Andy Sax is a professional saxophonist available for all types of events in Bristol including weddings, Asian and Indian weddings, private parties, bars, clubs and festivals. Andy is most often booked to play his sax with DJs and backing tracks.
Andy's main spot is OPA Luxury Hall on Baldwin Street, Bristol. He played saxophone on Valentine's night and occasionally plays alongside DJs later on in the evening when the venue switches from a restaurant into a nightclub.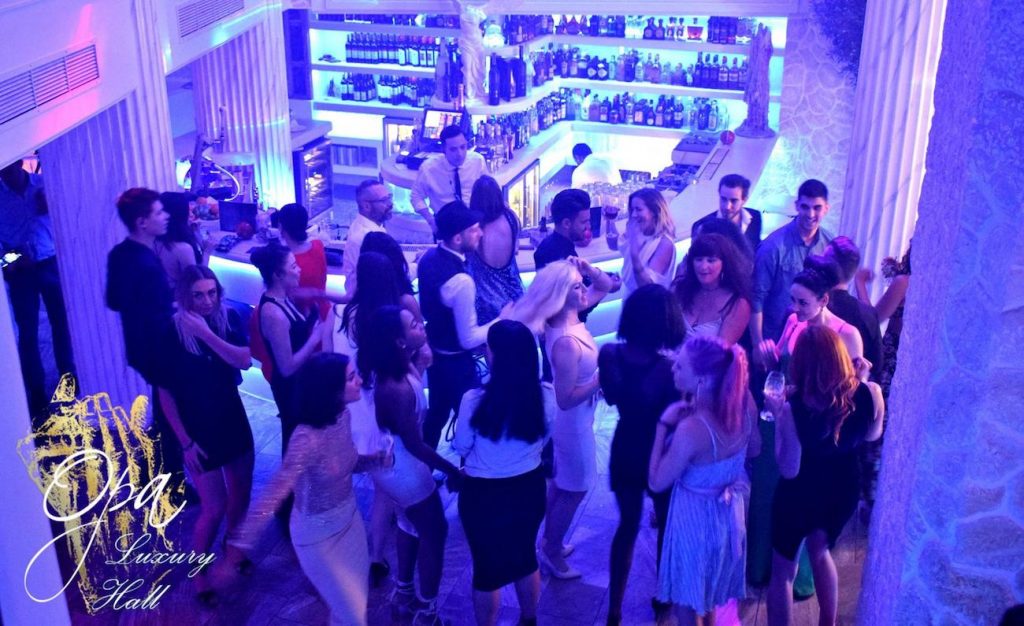 Andy also filmed in Bristol for Mikee Freedom who featured on the dance classic I Wanna Give You Devotion. The filming was for a 2014 rework of the classic, this time featuring Lifford Shillingford on vocals.